The Dash Dialers Mission
We'll Get Your Phone Systems Dialed In
Offering Nationwide Pricing and Availability for Voice Over IP (VoIP) phone systems.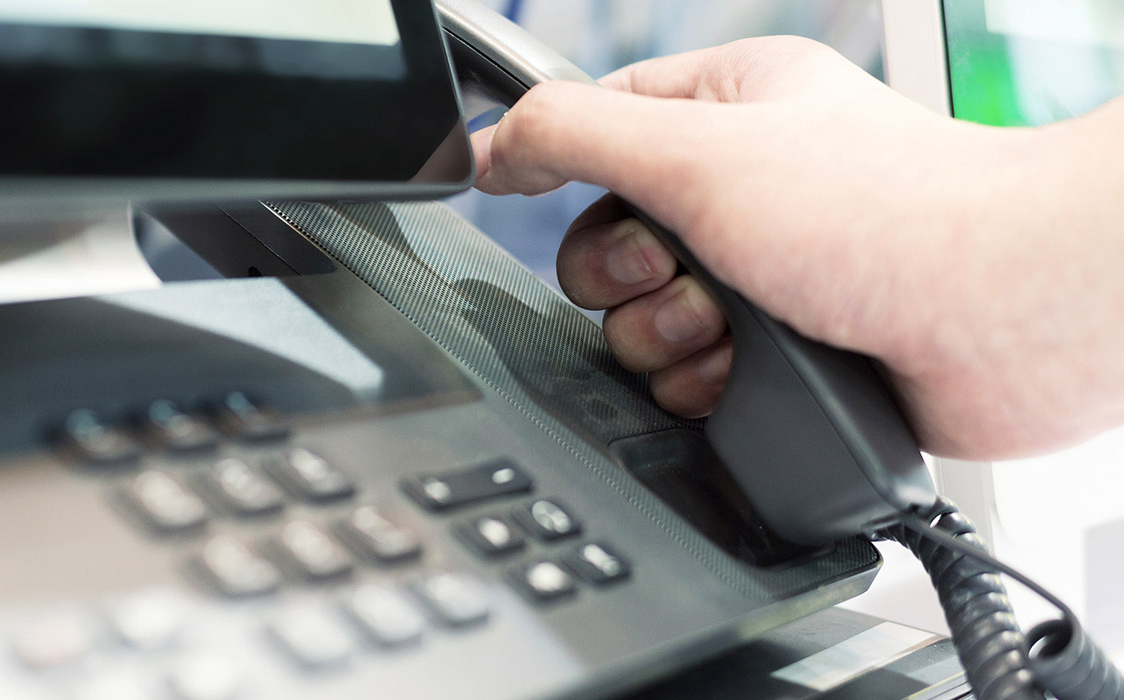 Compare providers
Our mission is to create an easy and efficient way to compare voip providers for business and personal use. Every situation is different, and our verified providers can provide one that suits your business.
Choose who you like
We have vetted all VoIP service providers before clearing their quote. Compare the quotes you receive and choose the provider that best suits your business phone needs. Receiving quotes is completely free.
Free added value
As a free added value to our customers, we offer simple calculator tools that can help you make an informed decision about which voip provider will best suit your business. Use our Savings Calculator to learn just how much money we can save you on VOIP systems.
Interested in joining the crew?
We're always on the hunt for talented people to join our team. Check out our current job openings to learn more.